Event Description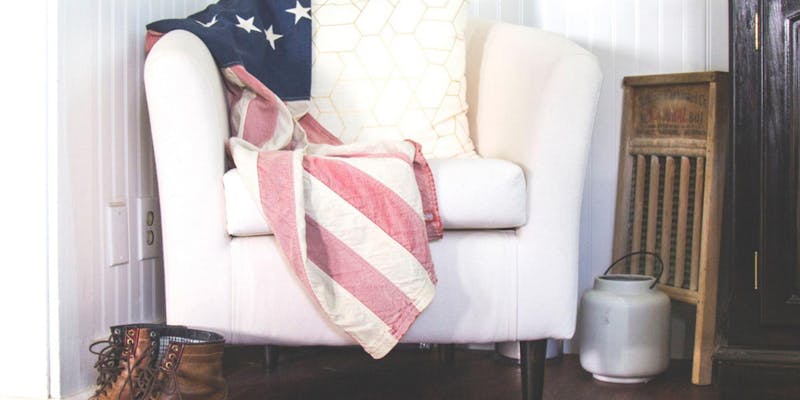 Description
NC/SC REAL ESTATE BREAKFAST CLUB- " Housing VETERANS" *Luncheon*
This is another LIVE YOUR DREAM series providing a FREE Breakfast event for Veterans. Sellers, Buyers, and Seniors are also welcome!
Golden Corral 7701 South Tryon Street Charlotte, NC 28262
MONDAY, November 19, 2018, and EVERY 3RD SATURDAY
Industry Professionals will be available on site to answer your questions, we will provide one-on-one consultations.
✔️ On the Spot Credit Approvals
✔️ Rent to Own programs
✔️ NO money down programs North and South Carolina
✔️ Understanding Your Credit